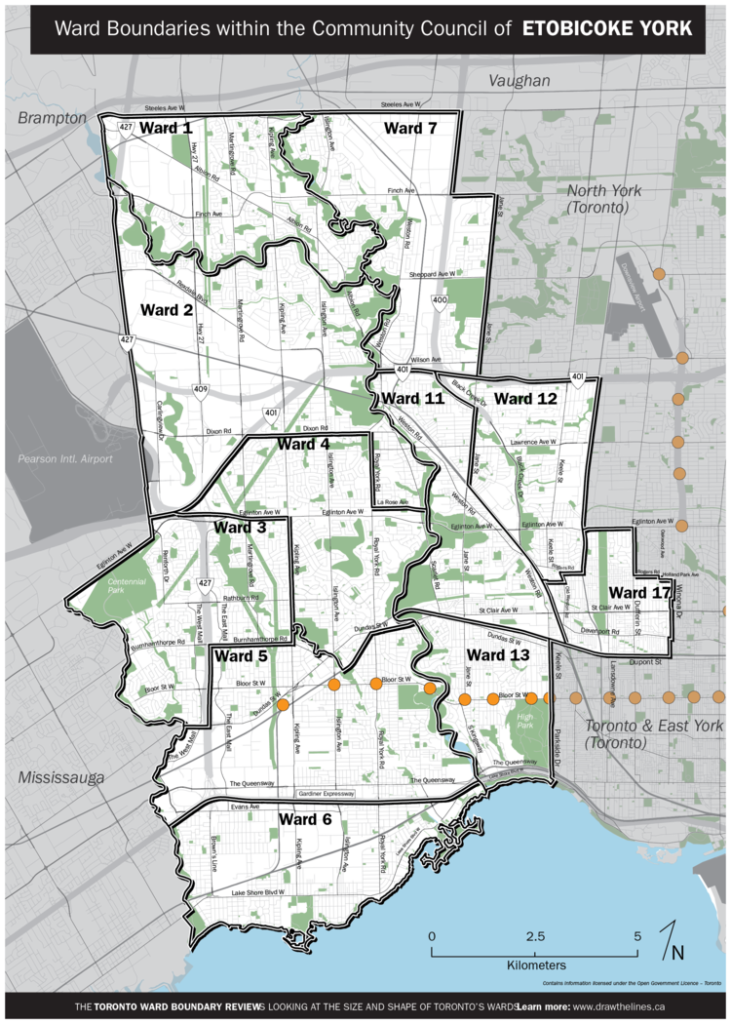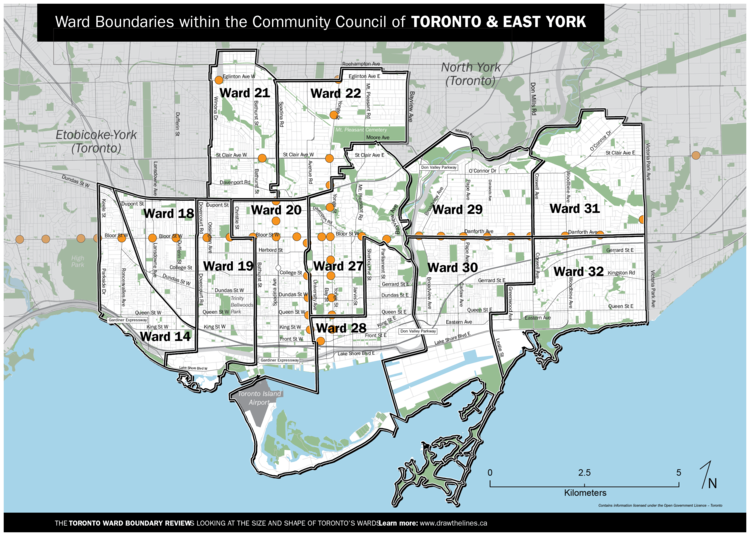 2014
A set of maps displaying the internal political boundaries in Toronto for use in debates surrounding the reorganization of Toronto's wards. These maps were displayed in public meetings to provide context and situate discussions.
This work required not only sensitivity to design, but also spatial data collection and analysis. For more information on the project, see the project website.
Diese Karten visualizieren die politische Innengrenzen der Stadt Toronto. Die Bilder wurden im Rahmen der öffentlichen Diskussionsveranstaltungen zur Neustrukturierung der Wahlkreise verwendet.
Die Erstellung dieser Karten erfordete nicht nur Designkenntnisse, sondern auch die Analyse der demographischen und räumlichen Daten. Mehr Informationen können Sie auf der Projektwebseite finden.
11/2014. Public Meetings/Bürgerversammlungen. Toronto.